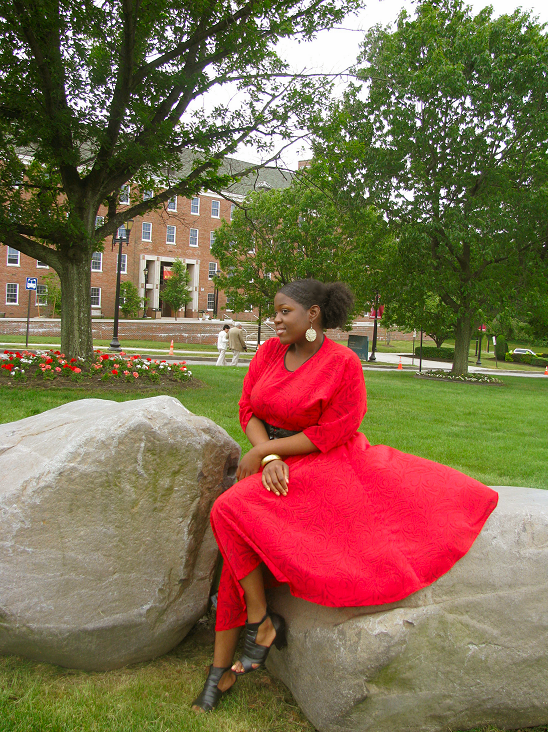 [gender.female]

What takes up the most space in your closet?
"Shoes, skirts, and cardigans; now that fall is near, I will be buying more of those items!"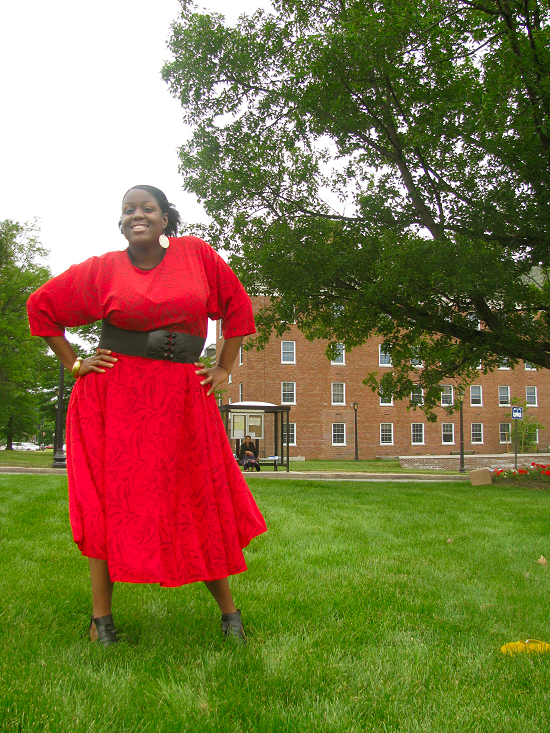 Is it important for you to have fashionable friends?
"No! I don't determine a friendship or a relationship based on whether the person is fashionable or not. That is pretty silly."


How do you feel about white shoes?
"I rarely wear white shoes."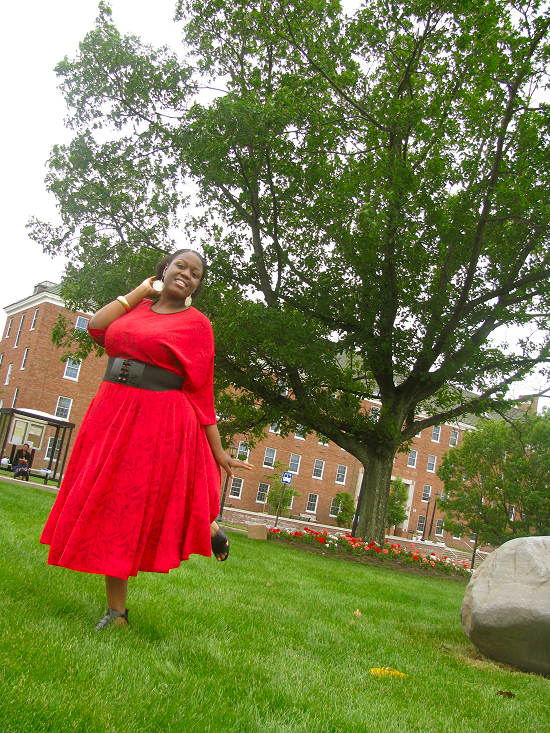 Do you make your own clothing?
"Absolutely not. I don't even know how to properly use a needle and a thread, but I would love to learn how to alter and create new pieces out of old fabrics and garments."



Someone copies your look. How do you respond?
"The purpose of me having a blog and joining lookbook.nu is to inspire others; but I don't want someone flat out duplicating and copying my look. It's one thing to be inspired but you need to be original as well."



Check her out at:
On The Q Train.





T

oday's post is dedicated to a timeless garment nestled right alongside that sleek black pump, crisp oxford shirt, and trench coat in every fashionistas closet –the A-line dress. Named after the silhouette's striking resemblance to the first letter of the alphabet, an A-line dress is a universal piece offering instant comfort and sophistication.

How to wear an A-line dress
Our gorgeous nista is sporting a fun and flirty A-line dress in a vivid shade of rose. The simplicity of the garment effortlessly compliments her sable belt and heels, in addition to further accentuating the item's rich and saturated color. Her straightforward chunky gold bracelet and accompanying gold globe earrings provide a charming and adorable touch. Also, this nista's waist cincher helps to give balance to the flared hemline. To avoid a shapeless look, pair your A-line dress with a funky belt, adding instant definition to your ensemble.

Of course, the style potential for an A-line dress is endless. Dress it up with a marvelous heel, a cute cardigan, and elegant pearls or dress it down with a relaxed scarf and suede boots. Whether sophisticated or casual, this whimsical garb is a show stopping sensation.



Do you like to wear A-line dresses?