It's time to vote for our first Fashionista of the Month!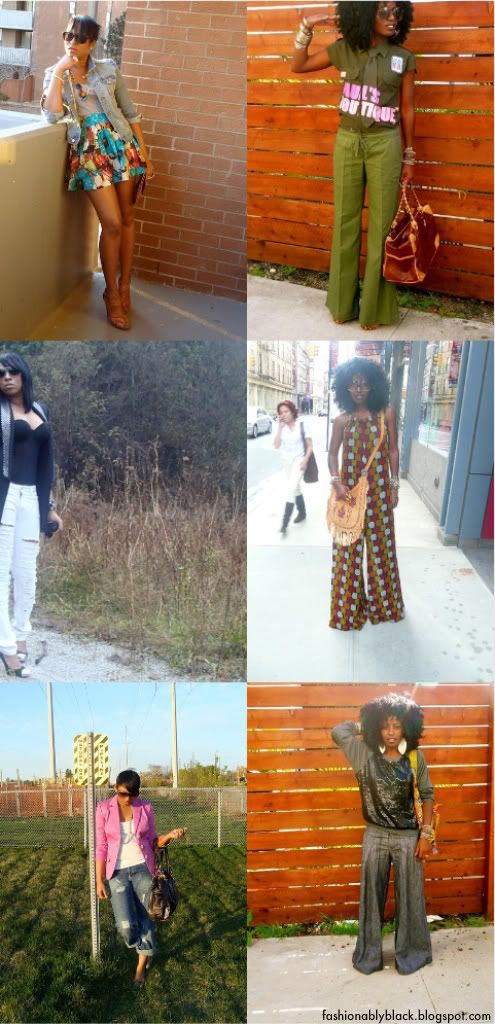 Nista A or Nista B?

At the end of each month, the two fashionistas receiving the most comments will go on to compete for the title.

When determining prospective contestants, the following comments are NOT tallied:
Comments from the individual fashionista
Comments from Fashionably Black
Voting is now open. Polls close Thursday, October 7, 2010 at Midnight EST. Check out both ladies again, here (Nista A) and here (Nista B) before casting your vote!


Good luck to both contestants !

Do you love fashion, social networking media, and personal style blogs? Great! We are in the process of expanding The Fashionably Black Team and would like you to join us! Several volunteer positions are available. No experience required. If interested, please
contact us
. Subject line: Fashionably Black Team
.