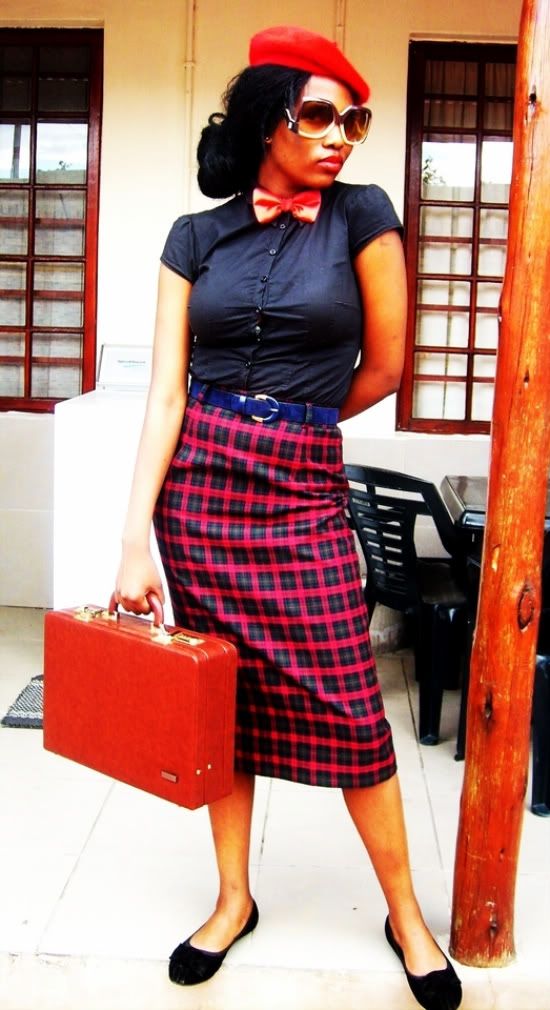 [gender.female]
Do you enjoy the looks and attention that
come with standing out in the crowd?
"Yes, I do love the attention even though people who don't understand me think that I dress the way I do because I am seeking attention. People think I am insane sometimes. Well, I love every minute of my 'insanity'."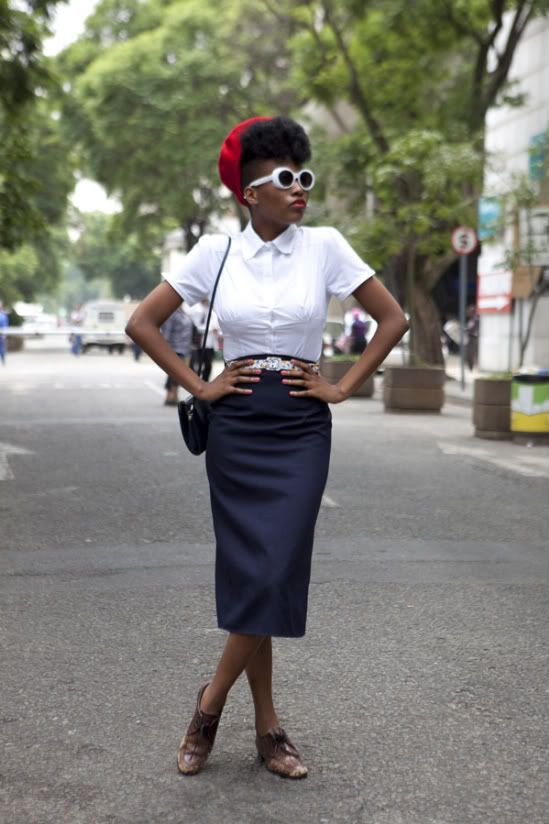 What words best describes your style?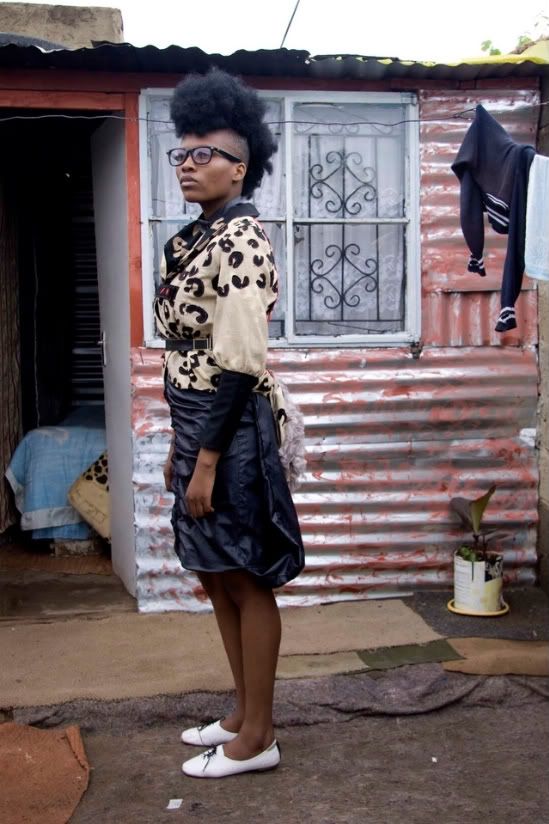 Where do you draw your inspiration from?
"I am a vintage freak. The 1920's and 1960's era inspire me a lot. My late grandmother was best dressed in her time and she is also my source of inspiration."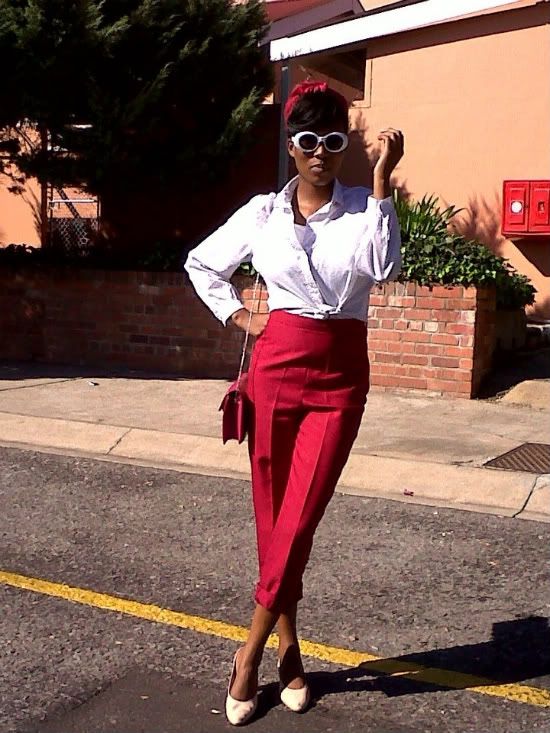 Have you ever looked into the mirror and thought
something was too over the top?
"Like I said earlier, being different is who I am. I do like quirky clothes, clothes only a person with courage would wear."
If you want to learn how to pull off a retro inspired look, visit our nista's blog:

www.thequirkystylista.blogspot.com

. She'll show you much better than I can tell you!